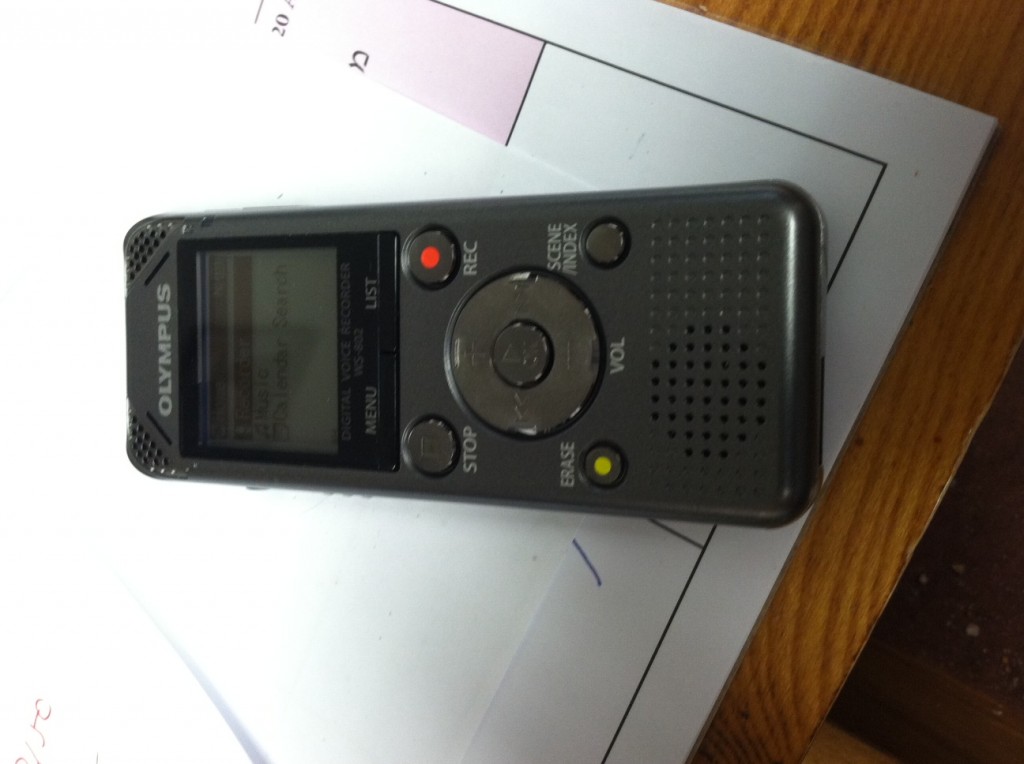 I love new technology. There's nothing like getting a brand new computer and I had the occasion to get two -- one for home, and one for work -- last month.
The downside of that is that since the previous models were acquired about five years ago, I had to replace the audio software used to create the interviews I enjoy so much. But then when I got those programs I discovered my digital tape record was obsolete as well. Finally took care of
that
inconvenience and am ready to resume author and artists interviews both for this blog and the one dedicated to my
501 Baseball Book
site, for which I have plans to chat with the likes of Tom Dyja (
Play for a Kingdom
),
Joshua Prager
(
The Echoing Green
), Michael Bishop (
Brittle Innings
), and as many more whose work I included in my book as I can arrange.