The first big day in this author's life was getting the final, bound copy of my first book.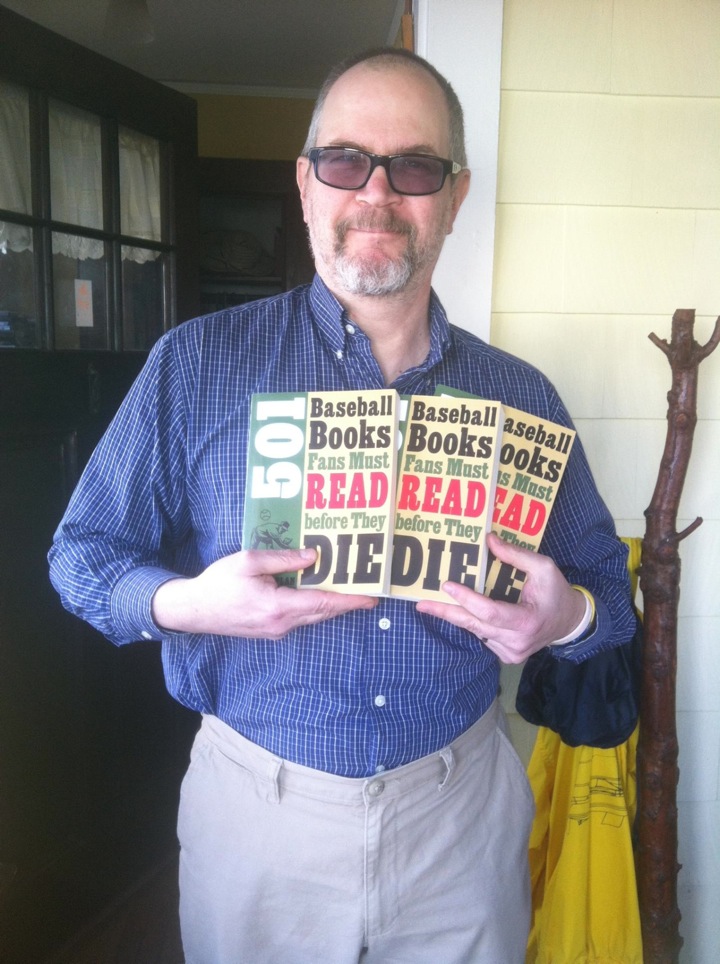 The next came yesterday, when the first check arrived. Don't know what I was expecting, but I was hoping for something bit larger.
I also received this, from the Baseball Hall of Fame. Pretty cool. There's one more coming, for the donation of
501
.